About SKILLS UK
SKILLS UK is a leading multidisciplinary firm offering consulting and management services across 4 continents and we are still growing. We specialize in Innovative Project Management, Cost Control and Quantity Surveying, Contracts and Claims Management, Building Information Modelling (BIM) and Property Management.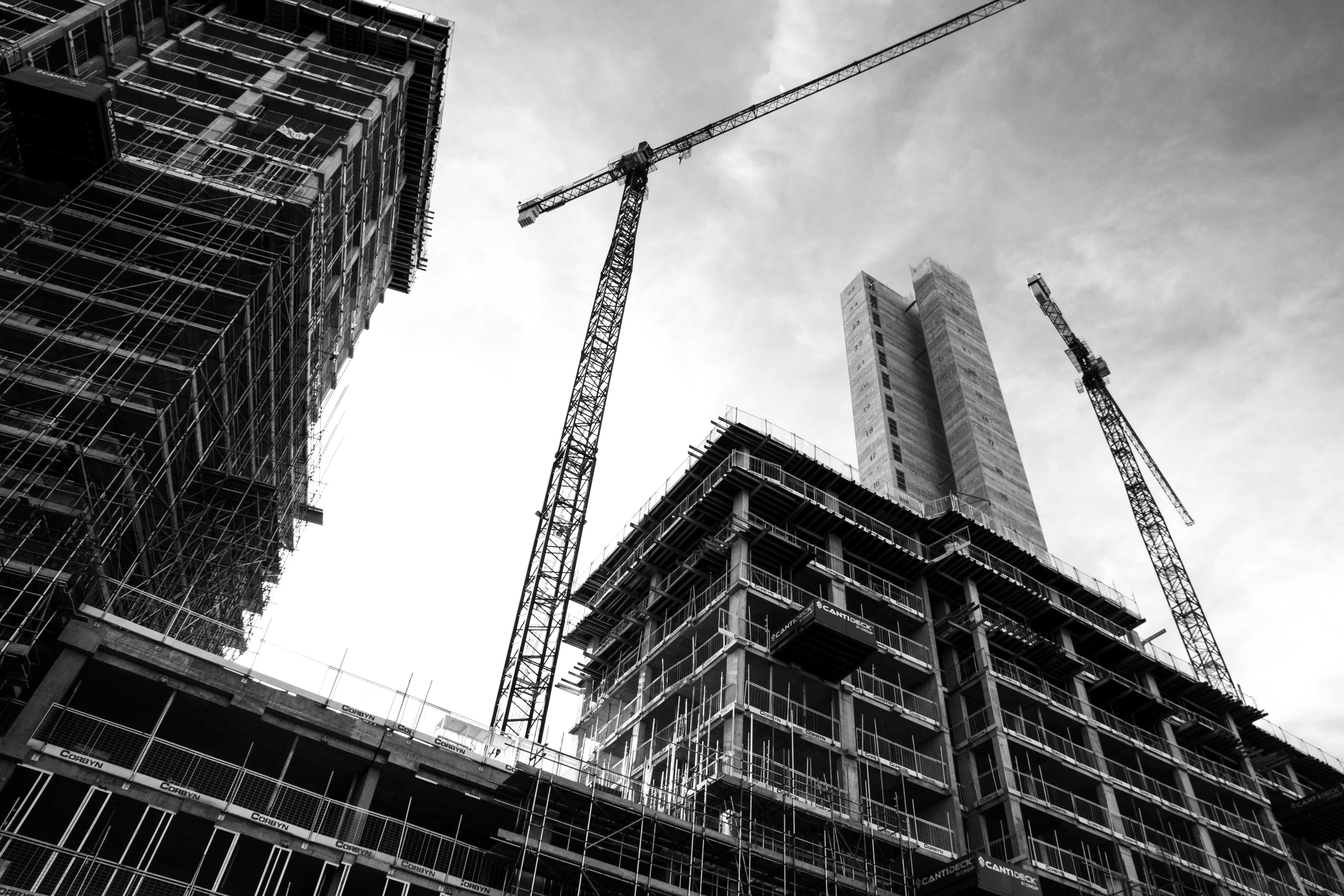 The company was founded by Eng. Wael Zewein who has a vivid experience of over 35 years within the construction industry. We take great pride in the projects we execute through our highly qualified and professional personal as company staff or alliances from various nationality and internationally. The key to the company's success is the maintenance of a close working relationship with the clients through ensuring the best possible qualification and values, spreading over lean construction process to sustain their needs; to establish and maintain a thorough knowledge and understanding of client's objective and help them maximize the benefits.
What really separates us from others is that we firmly understand the uniqueness of the construction industry and how every project has its own unique issues which requires immediate attention and creative solution. We have proven throughout our numerous projects that we can tackle each project in its own unique way while maintaining the key parameters to successfully delivering the projects with the highest quality, on time and within budget while maintaining the client's upmost satisfaction.
Vision
Our forward vision is to strive to become an entity in construction industry based on modern method construction as added Value, Green Buildings, and sustainability. We also believe that for our scope of improvisation there are no limits and we are always ready to take our achievements to the next level and to remain on the growing streak.
Values
Desire for Excellence
Trust and Confidence build-up
Innovation
Transparency
Teamwork
Back