About us
Our Story to Glory
SKILLS UK is a leading multidisciplinary firm offering consulting and management services across 4 continents and we are still growing. We specialize in Innovative Project Management, Cost Control and Quantity Surveying, Contracts and Claims Management, Building Information Modelling (BIM) and Property Management.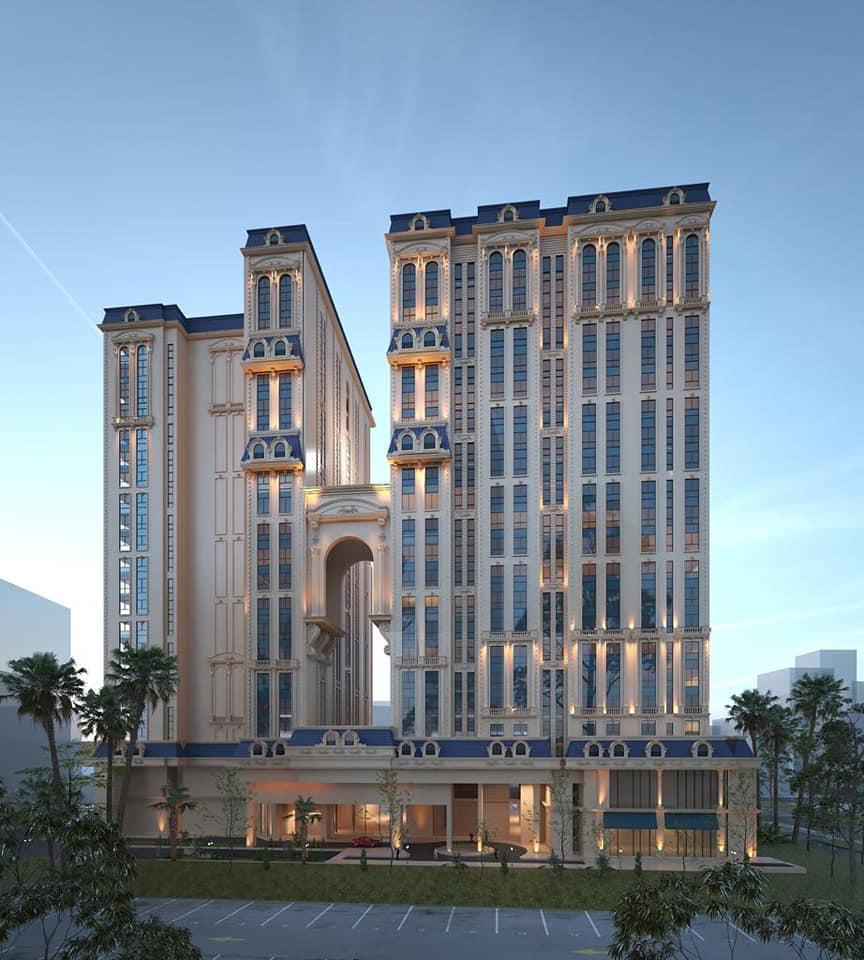 Services
Services We Offer to Our Customers
Featured Work
Projects We are Proud of
Heliopolis Continental Residence
Location: Cairo, Egypt Project Overview: 1B+LG+UG+7F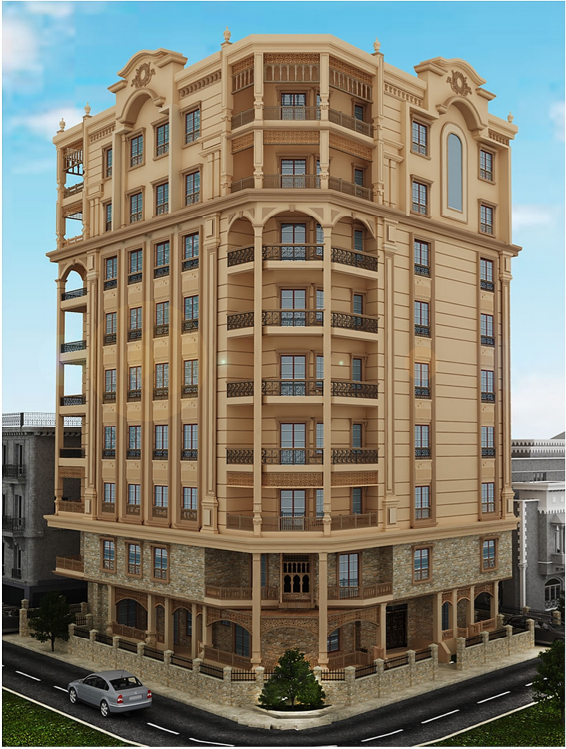 Muharraq Lond Stay Care Cente
Location: Bahrain Project Overview: 22,000 m2.

Contact Us
Send an Email
Feel Free to contact us any time. we will get back to you as soon as we can ,or give us a call on any of the numbers below
Addresses and Contact Info
Branches
Doha, Qatar
Al- Sadd, Area 34, Building 27, Office 12.
Cairo, Egypt
5th floor, office No 10, 25 Samir abd al roof st, Madinat Nasr.